HOMELESS VETERANS SUBSTANCE ABUSE & MENTAL HEALTH TREATMENT PROGRAM
We offer a Homeless Veterans substance abuse treatment program for drug addiction, alcohol addiction, posttraumatic stress disorder PTSD an othe Veterans Adminstation approved mental health treatment programs. Many homeless veterans who suffer drug and alcohol addiction and PTSD, depression, anxiety and other issues related to there military service. We strive to assist our homeless veterans who suffer from addiction and others issues that caused them to become homeless. Most of the homeless veterans have no idea that they have military benefit they can use to assist them in becoming productive citizens again. If you know of a homeless veterans who suffers from substance abuse or PTSD have him give us a call.
You deserve evidenced based therapy for drug addiction, alcohol abuse and mental health issues. You deserve the best and that's what California Palms offers. If you or a loved one is dealing with substance abuse or seeking mental health therapy, contact the California Palms at 330-720-0398. Our team of compassionate admissions counselors are available 24 hours a day, 7 days a week to help you take the first step towards recovery. We accept: Anthem, Aetna, American Family Insurance, American National Insurance, Amerigroup, Anthem Blue Cross and Blue Shield, Cigna, Health Net, Humana, Medical Mutual of Ohio, and UnitedHealth Group.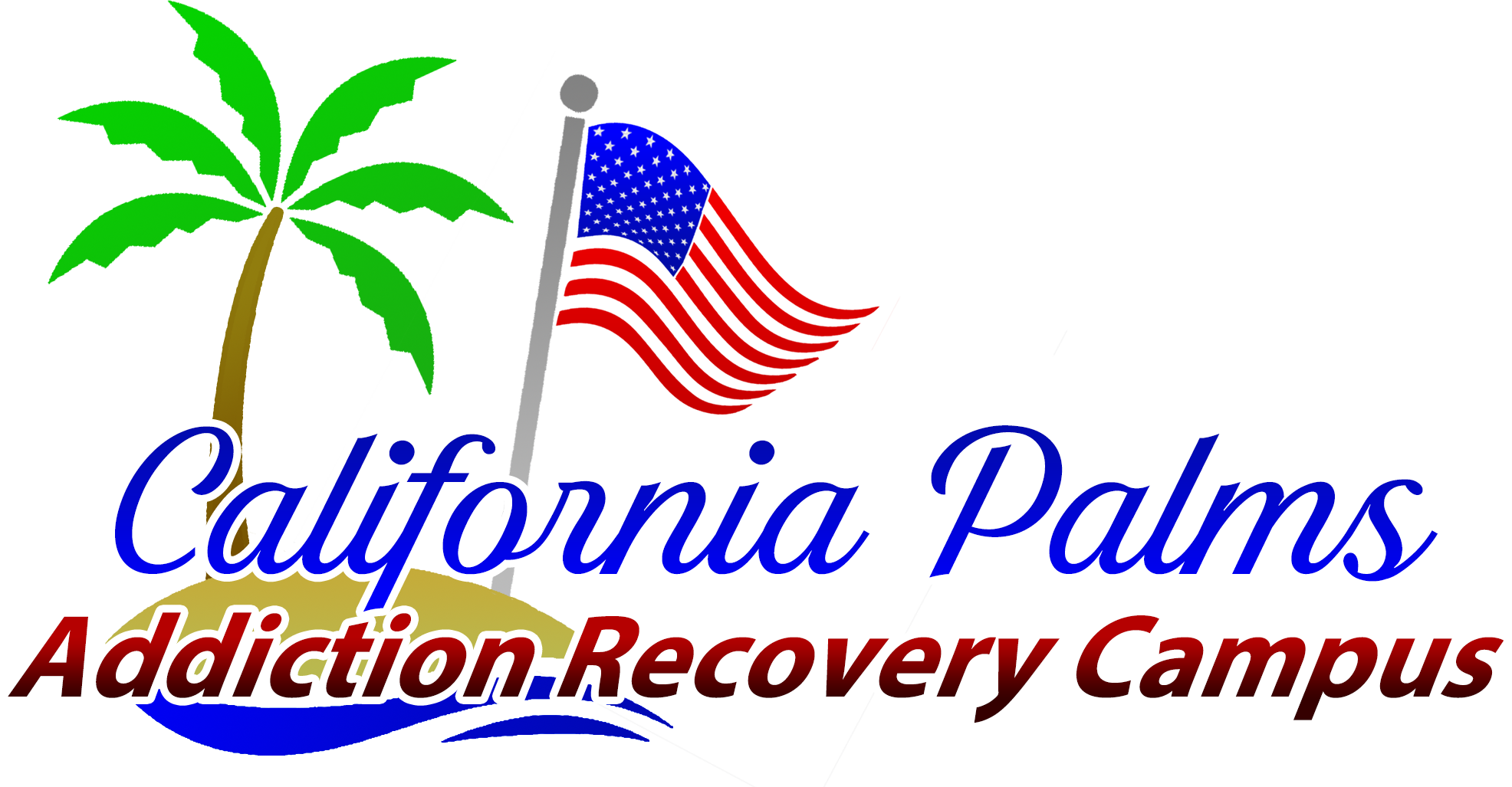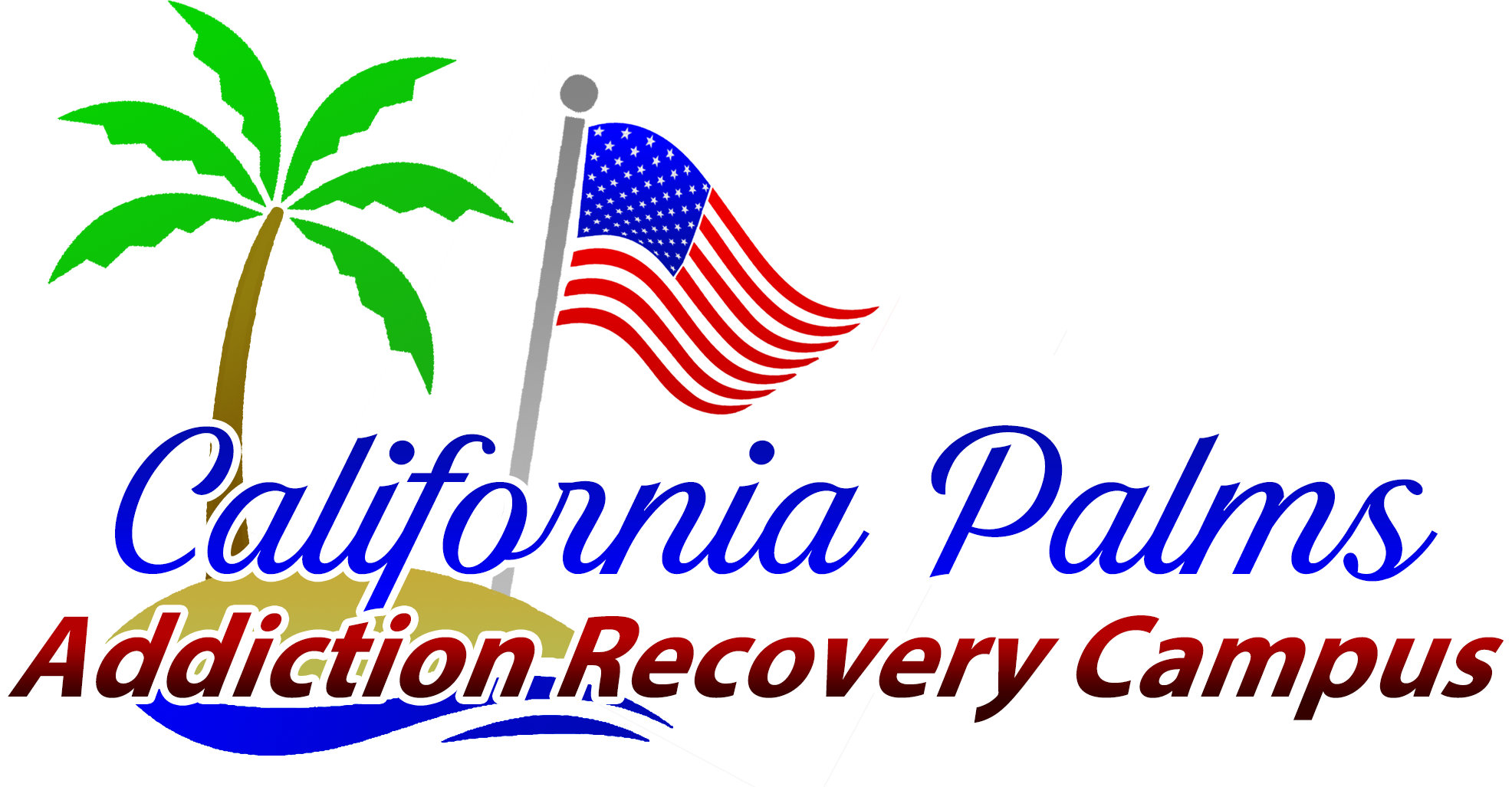 We accept insurance from Veterans Choice, Cigna, Aetna, Blue Cross & Blue Shield, Humana, and Medical Mutual. Payments plans from Prosper Healthcare Lending or My Treatment Lender. Travel to/from our Location may be covered by various sources. Contact the CALIFORNIA PALMS at (800) 378-8259