We offers long term inpatient treatment from drug addiction. After being assessed, if a person is diagnosed with a substance abuse problem, care is given to according to criteria developed by the ASAM and integrate the least restrictive treatment plan possible, depending on specific needs. Lengths of stay varies and includes various options: (1) Short-term outpatient programs; (2) Intensive outpatient programs; (3) Inpatient residential treatment of varying duration. Duration of rehabilitation is customized to meet the specific needs of the patient.
We offer professional ptsd treatment for veterans and military personnel, long-term care for each veteran by focusing on his specific mental health needs including PTSD, TBI and other behavioral health conditions. California Palms us a Veterans Administration Mental Health  mental health treatment program for PTSD. The department of Veterans Affairs PTSD treatment for Veterans program help our nations Veterans get the mental health treatment they deserve.
Karen Lutz and Randy Wilson with Elite K9 Training provide dog therapy training for vets. The dogs help the veterans with PTSD feel less stressed and provide companionship. Emotional support dogs provide comfort and can even help with some parts of living with PTSD, but they are not a substitute for effective PTSD treatment. Veterans who stay long term can select and train their own dog and adopt the dog upon graduation from the Palms. Our Veterans PTSD service dog treatment program help veterans with Combat PTSD. If you train your PTSD service dog while you are here you may take the service dog home with you.
California Palms life skills therapy program helps patients relearn the basic tasks that may have lost the ability to do in the wake of their chemical dependency, giving them a better shot at a successful transition and diminishing their chance of relapse. Patients learn to live independently again through a variety of therapeutic exercises. Emphasis is placed on the pride that comes with maintaining one's own living space, as well as on successfully interacting with others. We integrate our residences into life skills therapy in an effort to reacquaint our patients with the concept of independent living.
As an integral part of recovery, the California Palms encourages veterans to prepare for vocational goals clients by offering courses in life skills, career development, and money management. The Palms also works with residents as they go through vocational programs and secondary education. Many benefits are available to advance the education and skills of Veterans. We work with the VA to identify benefits and programs suited to certain education and training goals on an individual basis.
Families have the opportunity to participate in education and support groups to increase their understanding of addiction and mental illness. This process helps them learn about themselves and their roles and responsibilities in the recovery process. With this important information in hand, the family has a greater opportunity to reunite and start interacting in a more helpful and healthy manner.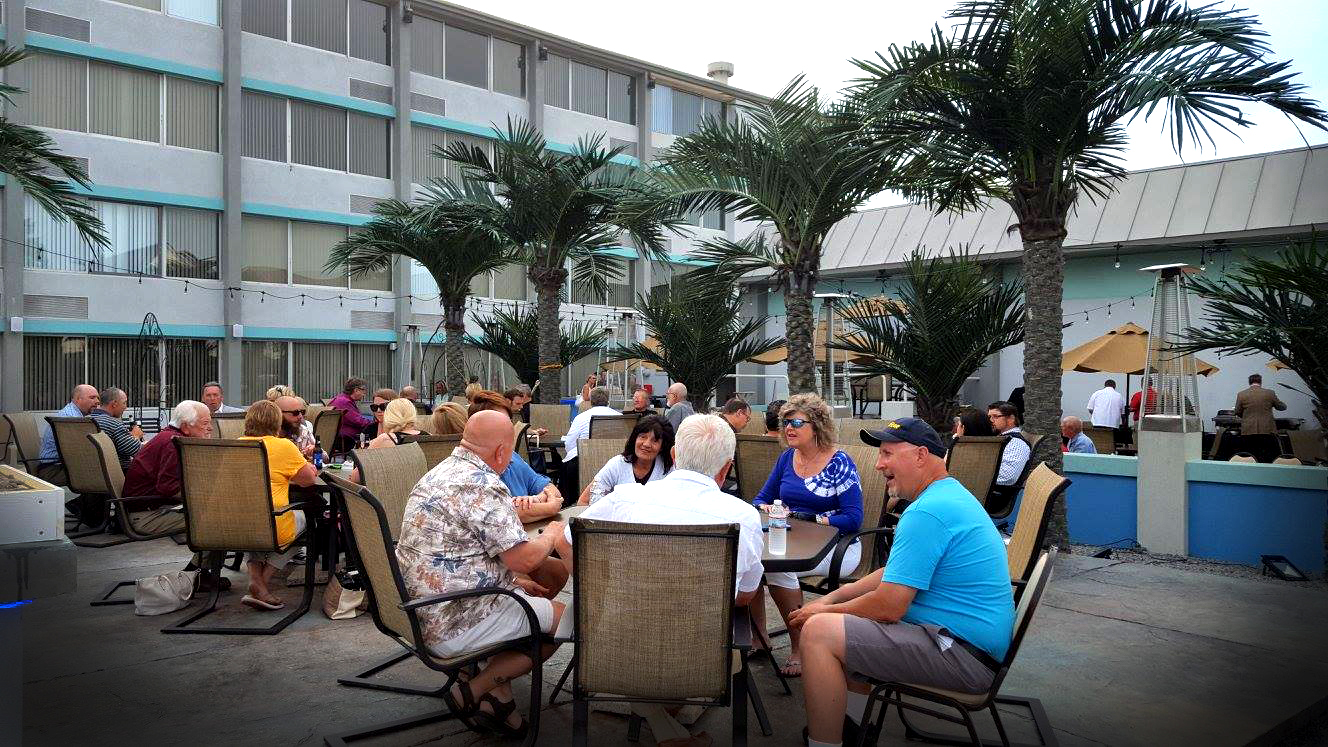 At California Palms we provide sustainable after care through connectivity with the Palms staff and facility. Just like rehab, there is no one-size-fits-all aftercare program. We tailor an aftercare program to meet the veterans individual needs. Aftercare programs include 12-Step programs, support groups, sober living or individual or group counseling. We also encourage out-of-state veterans who leave the area to re-affiliate with their local VA, or with local psychiatrists. Upon discharge, clients are armed with the contacts and resources needed to continue along the road to recovery. Palms graduates are encouraged to participate in our alumni program to remain connected and receive ongoing support for continued recovery.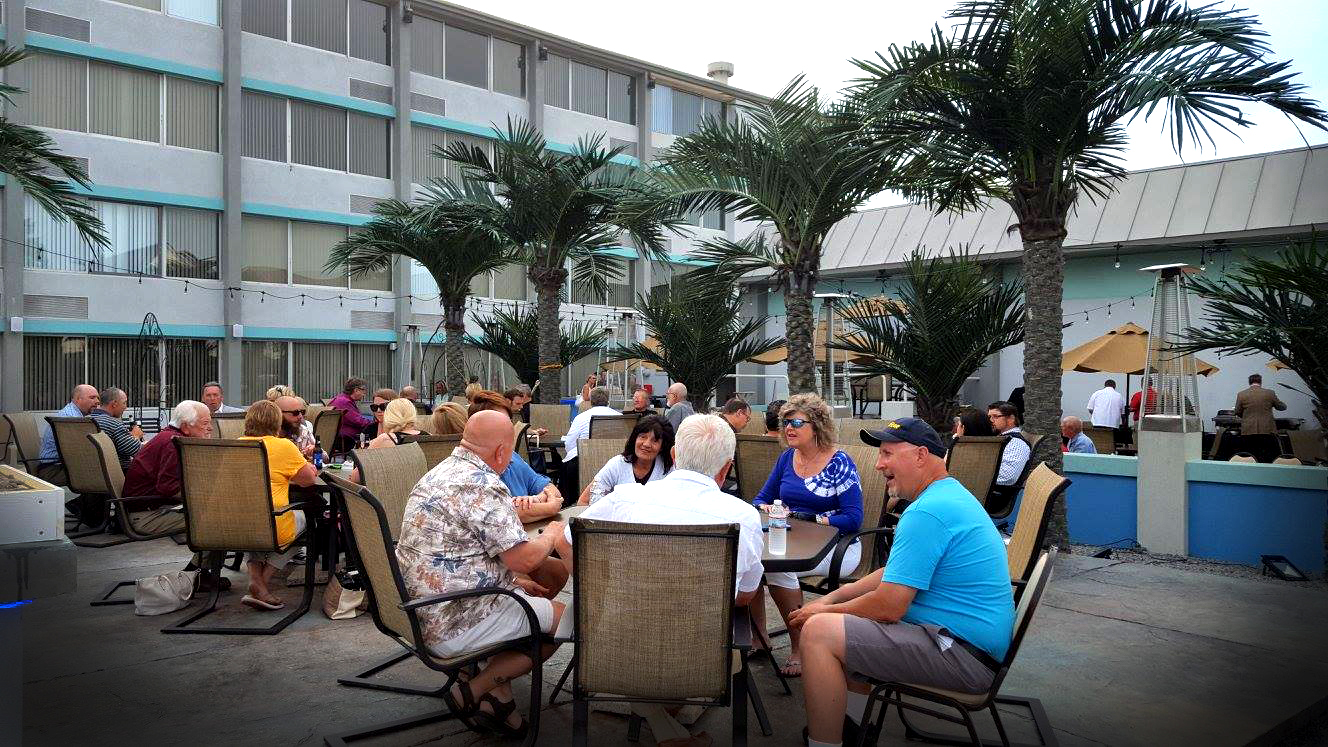 Ohio Addiction Services for Drug Treatment Alcohol Rehabilitation Centers, Cocaine Treatment Programs, Heroin Rehab Facilities, Marijuana Treatment Centers, Methadone Detox Centers, Methamphetamine Rehabilitation Programs, Drug Rehabilitation Centers in Ohio, Ohio Long-Term or 90 Days Inpatient Programs, Ohio Drug & Alcohol Intervention Services, Ohio Drug Rehab Inpatient Treatment, 28 Day Drug Rehab Centers in Ohio, Drug and Alcohol Treatment Centers in Ohio for Heroin Addiction, Opioid Addiction Alcohol Addiction. Ohio Drug & Alcohol Rehab Centers for Substance Abuse, Akron, Alliance, Ashtabula, Aurora, Austintown, Avon Lake, Avon, Bay Village, Beachwood, Beavercreek, Bellbrook, Belmont, Beloit, Belpre, Bexley, Boardman, Bowling Green, Brook Park, Cambridge, Canal Winchester, Canfield, Canton, Carrollton, Centerville, Chagrin Falls, Chardon, Chesapeake, Chesterland, Chillicothe, Cincinnati, Cleveland Heights, Cleveland, Cleves, Columbiana, Columbus, Coshocton, Damascus, Dayton, Delaware, Dennison, Dover, Dublin, East Liverpool, East Palestine, Elyria, Fairfield, Fairview Park, Forest Park, Gahanna, Galloway, Gates Mills, Geneva, Granville, Grove City, Groveport, Hamilton, Highland Heights, Highland Hills, Hilliard, Hillsboro, Holland, Hubbard, Hudson, Indian Hill, Kensington, Kettering, Kings Mills, Kirtland, Lakewood, Lancaster, Lebanon, Leetonia, Liberty Township, Lima, Lisbon, Lorain, Loveland, Lyndhurst, Macedonia, Madison, Maineville, Mansfield, Martins Ferry, Marysville, Mason, Massillon, Mayfield Heights, Mentor, Middleburg Heights, Middlefield, Middletown, Milford, Millersburg, Mineral Ridge, Minerva, Montgomery, Moreland Hills, Mount Vernon, New Albany, New Lebanon, New Middletown, New Philadelphia, New Springfield, New Waterford, Newark, Newcomerstown, Niles, North Bend, North Canton, North Lima, Northwood, Oakwood, Oregon, Ottawa Hills, Painesville, Parma, Perrysburg, Pickerington, Poland, Portsmouth, Powell, Proctorville, Ravenna, Reynoldsburg, Rocky River, Rossford, Saint Clairsville, Salem, Sandusky, Shaker Heights, Sharonville, Sherrodsville, Solon, South Euclid, South Point, Springboro, Springfield, Steubenville, Streetsboro, Strongsville, Struthers, Swanton, Sylvania, Terrace Park, Toledo, Twinsburg, Uhrichsville, Walbridge, Warren, Washington Court, West Chester, Westerville, Westlake, Whitehouse, Willoughby Hills, Willoughby, Wilmington, Wooster, Worthington, Xenia, Yellow Springs, Youngstown. Alabama Alcohol Rehabs, Alaska Alcohol Drug Rehabs, Arizona Drug Alcohol Rehab, Arkansas Drug Alcohol Rehab, California Drug Alcohol Rehab, Colorado Alcohol Drug Rehab, Connecticut Alcohol Drug Rehab, Delaware Drug Alcohol Rehab, Florida Drug Alcohol Rehab, Georgia Alcohol Drug Rehab, Hawaii Drug Alcohol Rehab, Idaho Drug Alcohol Rehab, Illinois Drug Alcohol Rehab, Indiana Drug Alcohol Rehab, Iowa Drug Alcohol Rehab, Kansas Drug Alcohol Rehab, Kentucky Drug Alcohol Rehab, Louisiana Drug Alcohol Rehab, Maine Drug Alcohol Rehab, Maryland Drug Alcohol Rehab, Massachusetts Drug Alcohol Rehab, Michigan Drug Alcohol Rehab, Minnesota Drug Alcohol Rehab, Mississippi Alcohol Drug Rehab, Missouri Drug Alcohol Rehab, Montana Drug Alcohol Rehab, Nebraska Drug Alcohol Rehab, Nevada Alcohol Drug Rehab, New Hampshire Alcohol Drug Rehab, New Jersey Alcohol Drug Rehab, New Mexico Alcohol Drug Rehab, New York Alcohol Drug Rehab, North Carolina Alcohol Drug Rehab, North Dakota Alcohol Drug Rehab, Ohio Alcohol Drug Rehab, Oklahoma Alcohol Drug Rehab, Oregon Alcohol Drug Rehab, Pennsylvania Alcohol Drug Rehab, Puerto Rico Alcohol Drug Rehab, Rhode Island Alcohol Drug Rehab, South Carolina Alcohol Drug Rehab ,South Dakota Alcohol Drug Rehab, Tennessee Alcohol Drug Rehab, Texas Veteabuse, drug rehabs, opioid addiction, alcohol addiction, heroin addiction, or co-occurring psychological disorders rans Alcohol Drug Rehab, Utah Drug Rehab, Vermont Drug Rehab, Virginia Alcohol Drug Rehab, Washington Alcohol Drug Rehab, West Virginia Alcohol Drug Rehab, Wisconsin Alcohol Drug Rehab, Wyoming Alcohol Drug Rehabe Drug Rehab, Texas Drug Rehab, Utah Drug Rehab, Vermont Drug Rehab, Virginia Drug Rehab, Washington Drug Rehab, West Virginia Drug Rehab, Wisconsin Drug Rehab, Wyoming Drug Rehab.