The Palms First Female Resident
Gloria isn't the typical client of California Palms Addiction Recovery Center. The Toledo native is the only woman -- and also the only non-veteran -- at the facility in suburban Youngstown, Ohio. California Palms is a new residential rehabilitation center that stands apart with its beautiful building and innovative treatment program. Its guiding principle is to restore each client to a frame of mind that removes the triggers that cause a relapse.
Opened in March, California Palms caters exclusively to veterans of the U.S. Armed Forces, and specializes in reversing the opioid scourge. But it also helps those addicted to alcohol -- like Gloria. The 57-year-old woman was admitted to California Palms. This is her fifth rehab stint, but she says it will be her last. She told her story on a recent Sunday afternoon.
Gloria's troubles are likely rooted in her childhood. Her father, a Word Was II veteran, returned from the war with many scars. He became an alcoholic after the war. She was left with emotional damage. "I have always been an insomniac, and I always felt alone," she said. "I always felt gloom and doom." Still, there was normalcy in her young life. She was a church-goer and a good student who finished high school a year early.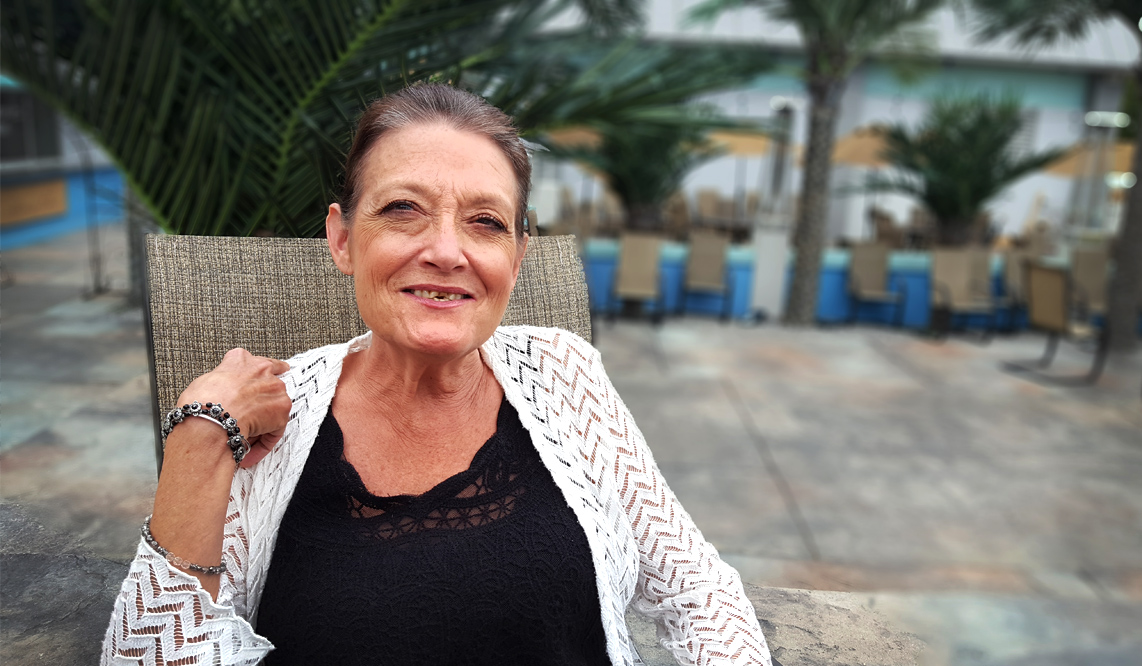 She married at 18, and soon after started taking Valium for anxiety. Other pills followed, including Quaaludes. After attending a school that trains medical assistants, she began her career with a hospital. Her life took its first wrong turn at age 27, when she found herself divorced. This is when she began drinking and it quickly became a problem. "I quit my job before I got fired," she said.
A few years later, she remarried, and her habit became a lifestyle. "My second husband was a drunk," she said. "We fit perfectly together." Two daughters came along during the 16-year marriage to her second husband, who was physically abusive. "There were a few good years, but alcohol was always involved," she said. Gloria noted that she never drank while pregnant. At 45 years old, she found herself divorced again, and her life rapidly spiraled out of control. "That's when I went from a heavy drinker to a flat-out alcoholic," she said. "There is a line and you know when you cross it."
She wound up in a rehab facility in suburban Cleveland near her brothers home, and got her life temporarily back on track with five years of sobriety. She quit drinking and moved to Las Vegas, where her sisters lived, and got a job at a dialysis center. Still, she had no close friends, and feelings of isolation engulfed her. "After I was there for six months, I stopped for cigarettes after work," she recalled. "In the store I saw a beautiful array of wine bottles, so I bought one. I just wanted to sit by the pool with my dog and drink it. I figured no one would know. But I never went back to work after that day."
Her brother and sister intervened and sent her to a rehab-homeless shelter in California, which Gloria describes as cult-like. "They wouldn't let me talk to anyone for 45 days," she said. "There was no treatment. Just Bible study." Gloria's daughter came to visit her, and the two snuck out a window that night and escaped. Gloria moved in to her daughter apartment in Ohio and resumed her heavy drinking. The year was 2013.
In the ensuing months, Gloria was in and out of rehab again, and sent to a halfway house. She climbed out of a window there one night, got in her car, and never went back. "I drove drunk that night to Toledo to stay with my ex-husband," she said. "I was there for one year and I drank 24/7. I had never binged that long before." She returned to her daughter, who would kick her out of her home twice in a span of a few weeks, during which time she was arrested and jailed twice.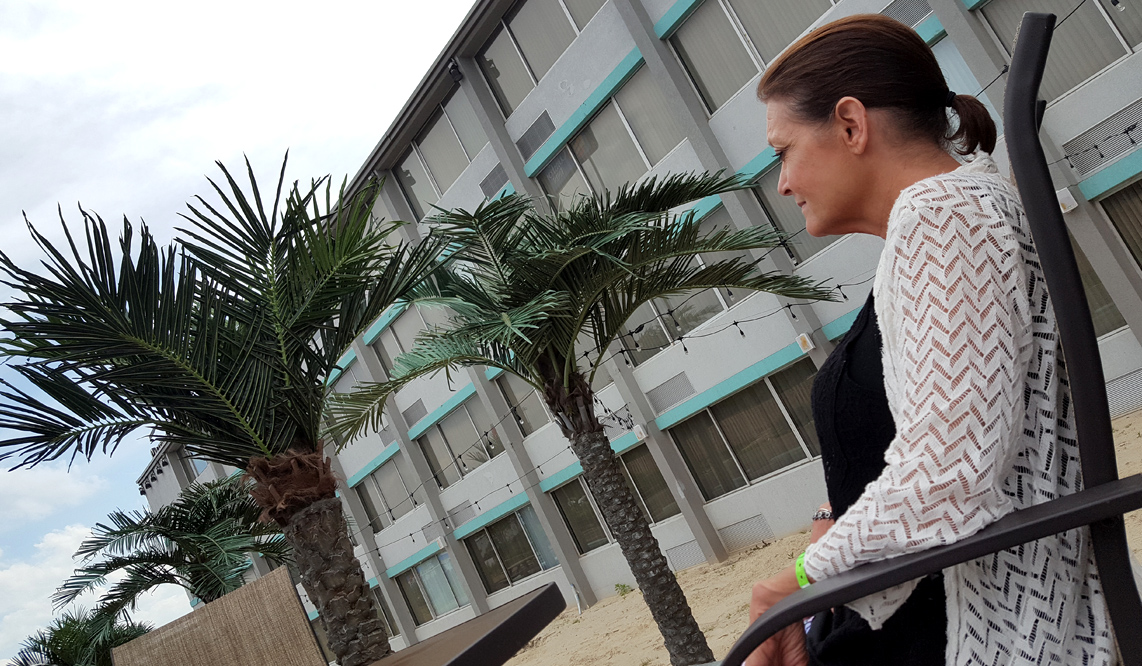 While sleeping in her car in a parking lot, she was arrested for disorderly conduct. Two weeks later, she was back in jail for disorderly conduct. She also started stealing vodka. "I had never stolen before then," she recalled, still visibly stunned by her own action. In a moment of clarity, she drove to a Cleveland-area hospital, where she was admitted and kept on suicide watch. A detox and rehab stint followed at a Cleveland facility that ended in January of this year.
She was admitted to California Palms in March. Years of hard-living show on her face, but Gloria is now in good health -- "I don't deserve it for what I did to myself," she said -- and has a glow of optimism. "As I tell this story, I can't believe it's my life," she said. "This disease is so cunning and baffling. It has stolen everything I had."
Gloria receives 40 hours of mental health group therapy classes each week concerning addiction recovery, like trigger identification, relapse prevention, etc. She also has multiple individual mental health therapy sessions each week with veteran counselors with a recovery background and graduate degree in psychology. She also attends two AA classes, two smart recovery classes, bible study and a denominational mass each week. Physical activity is part of the mix and a theme of positive thinking underscores every activity. Exercises classes include yoga, Tai Kwon Do karate, Tai Chi, strength training, boxing and water aerobics. Horticulture, magic and art classes are also included along with kareoke or live music on Saturday night.
Gloria has been a California Palms seven weeks now and gives credit to the California Palms program for opening her mind. "I want people to grasp the vision" that California Palms delivers. California Palms goes beyond the traditional by bringing the client's mental health to a point where the patient can break the habits that lead to ruin. The program has done wonders for Gloria, after seven weeks, she said: "I feel ready to conquer the world in a way that I never have before." On Saturday, Gloria tested and was promoted to Yellow Belt in Tae Kwon Do, she also got to see her daughter who came to visit her for mothers day.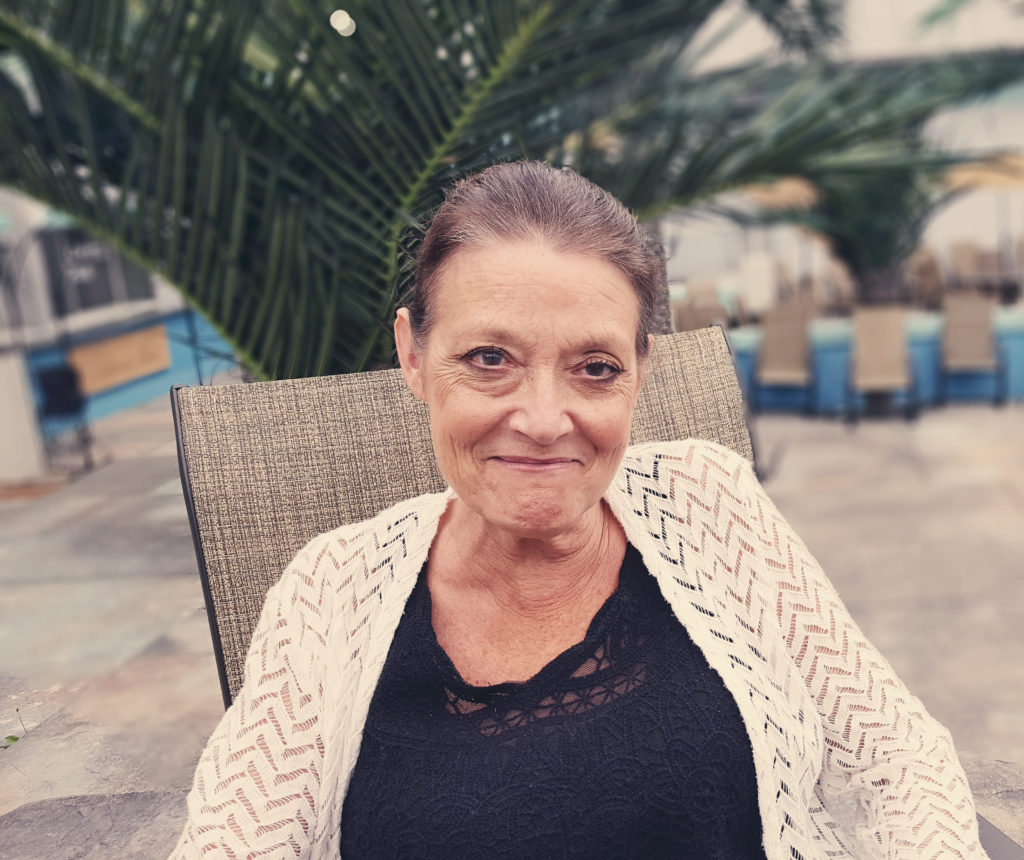 Her goal is to get back to the life of sobriety and freedom that she had years ago. Gloria is grateful to California Palms and feels fortunate to have found it. "God is showing me he still cares," she said. "For most of my life, I didn't believe I would be loved. This place allowed me to be comfortable and showed me respect. From the moment I walked in I was greeted with love. You can be in the most beautiful place but when you are dead inside, it doesn't matter," explained Gloria, while putting her hands over her heart.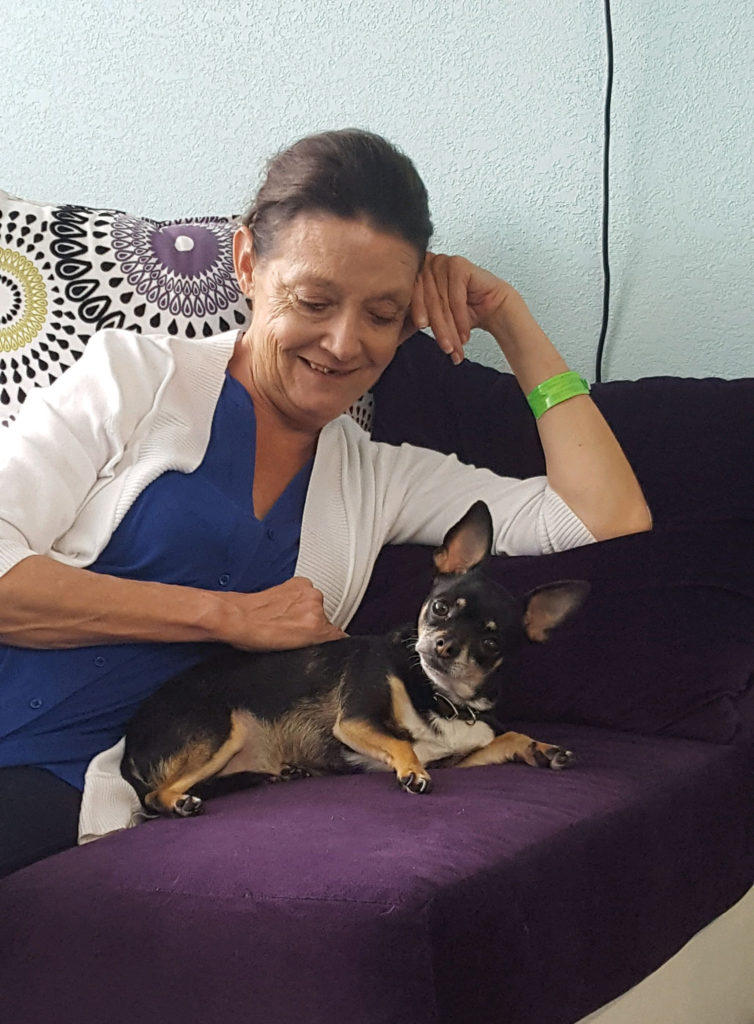 Gloria's first couple weeks at California Palms were rough, but then a change set in. She credits the California Palms program with giving her a positive mental attitude and hope for the future. A variety of educational, physical and recreational programs, in addition to counseling, are helping her make a comeback. She can see the difference in herself. "I was not a well-rounded person, and I used to be opposed to change," said Gloria. "At first, I didn't like Tae Kwon Do or yoga or water aerobics, which are part of the program here. But it opened my mind up. I am not as afraid as I once was. "I am starting to evolve."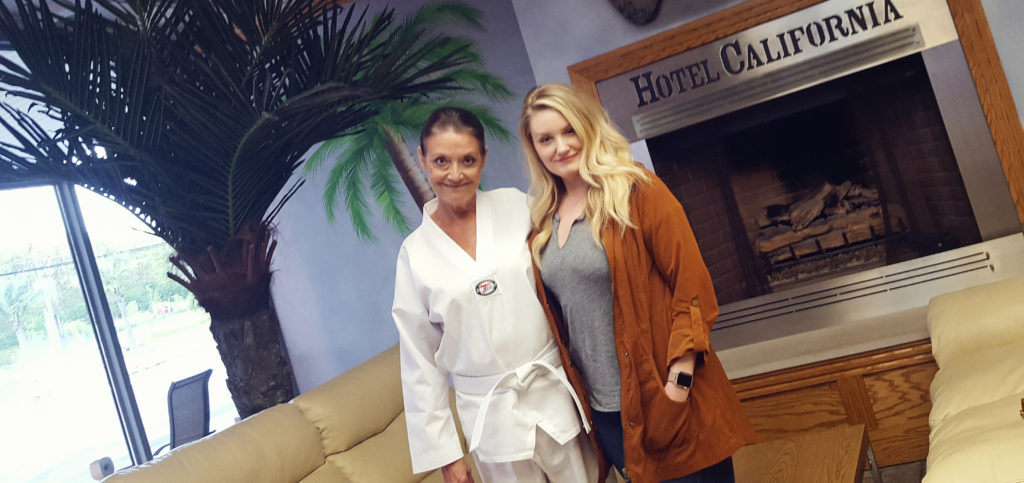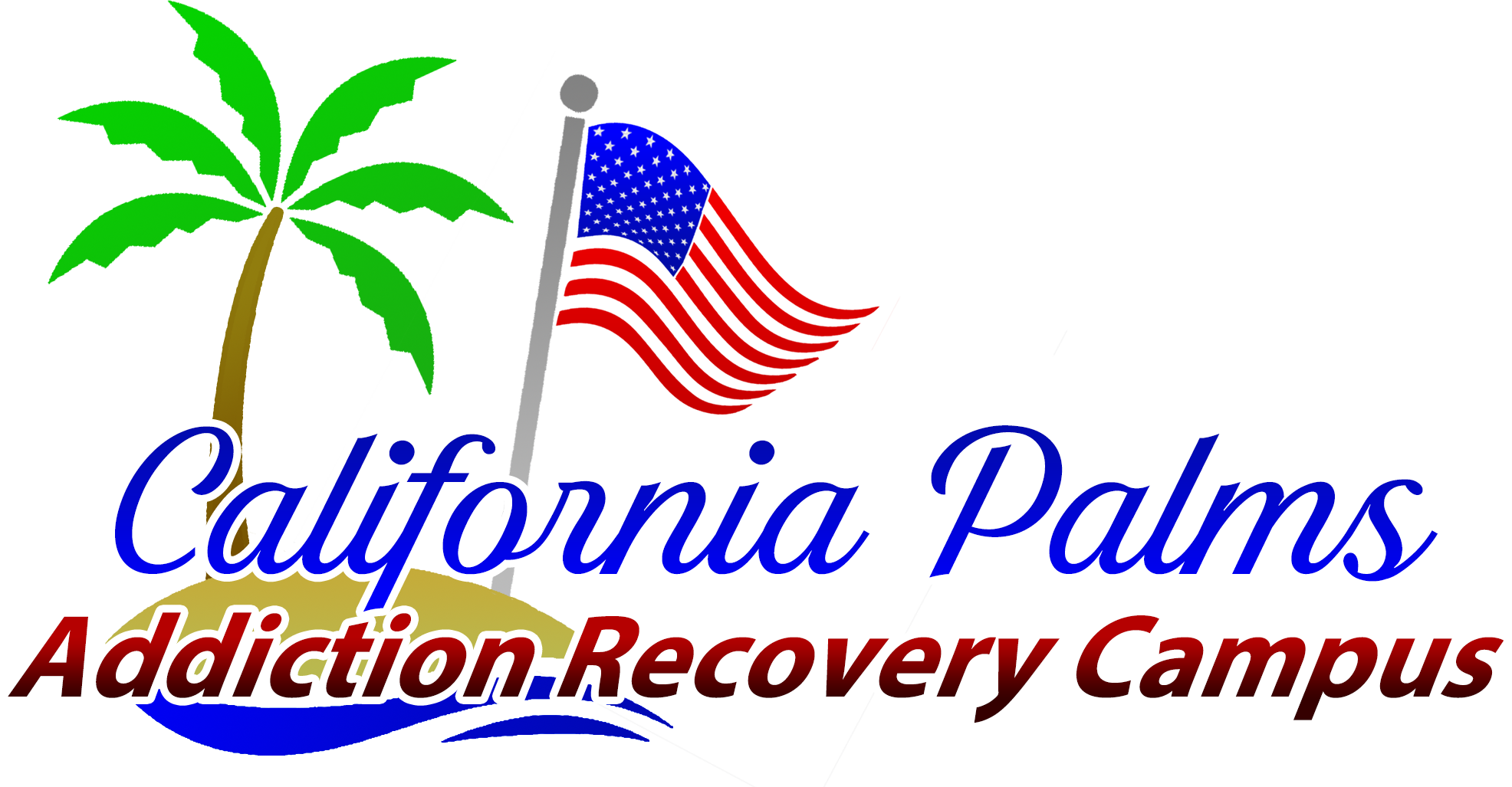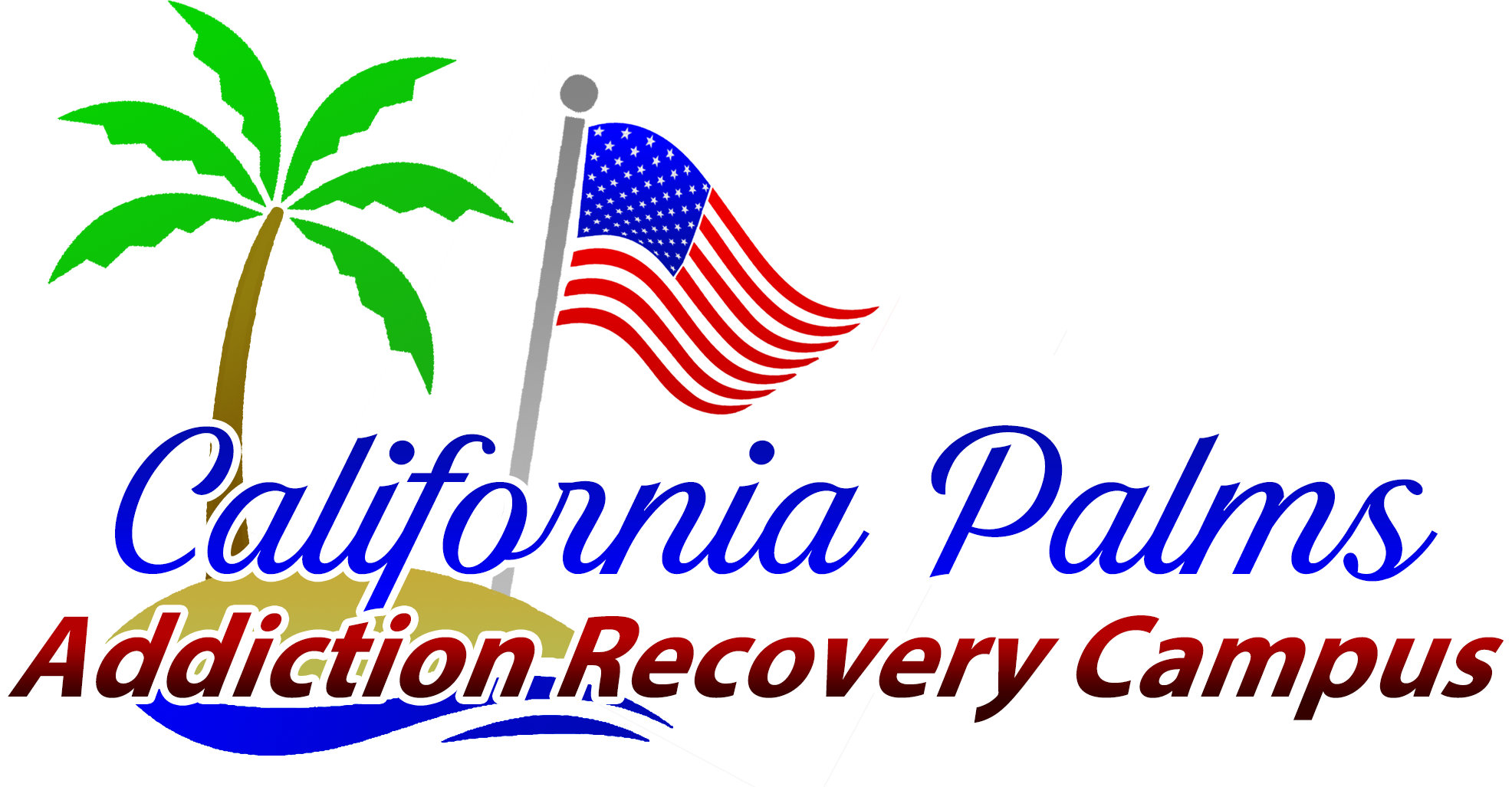 PHONE (800) 262-3742 We accept Medicaid insurance from Molina, Paramount, and United. We accept Veteran insurance from Tricare, Humana Military, Triwest, VA Community Care, and VA Mission Act. We accept commercial insurance from Anthem Blue Cross and Blue Shield, United, Cigna, and Aetna.