Frequently Asked Questions
What Can I Expect While At The Campus? 
While at the campus you can expect that caring staff will help you develop an individualized treatment program based on your treatment needs.  You will participate in group and individual counseling sessions, web-based treatment exercises and alternative therapies such as art, music, exercise, and pet therapy. Nursing care is available 24 hours/day with personal care assistants ready to support you.  We also offer a variety of opportunities to include your family in the recovery process through family conferences, family therapy, and family lunches.
How Long Will I Have To Stay/How Long Is The Program? 
Our care is tailored individually to each patient.  Your length of stay is determined based upon your treatment needs and goals that are identified among you, your assigned doctor, and the treatment team.
Is My Family Allowed To Visit Me? 
Yes.  We recognize how vital family and friends can be in the restoration/healing process. We encourage visitation and phone calls, and offer designated times for phone calls and visitation.
What Should I Bring With Me?  What Items Are Restricted?
You'll want to bring: Five changes of clothing for sleep and recreational time; Comfortable shoes;  comb or hairbrush; Alcohol-free toiletries;  light jacket or sweater. Some items such as glass, metals, aerosol cans, items containing alcohol (i.e. mouthwash), and clothing with strings are not permitted per our safety policy.
Do You Have Laundry Facilities? 
Yes, we provide washers, dryers, and detergent at no cost.
Do You Provide Toiletries? 
Yes, we provide toiletries such as toothbrushes, toothpaste, deodorant, shampoo, and soap.  However, you are encouraged to bring items you are most comfortable using, as long as the products do not contain alcohol or are not in an aerosol can.
What Kind Of Food Can I Expect?
The campus offers a full-service dining area with a variety of food choices for breakfast, lunch, and dinner.  In addition, drinks and snacks are available to all patients in between, before, and after meal times.
Will I Have A Private Room?
No.  Our rooms are semi-private and include a private bathroom, individual closet space, and desks.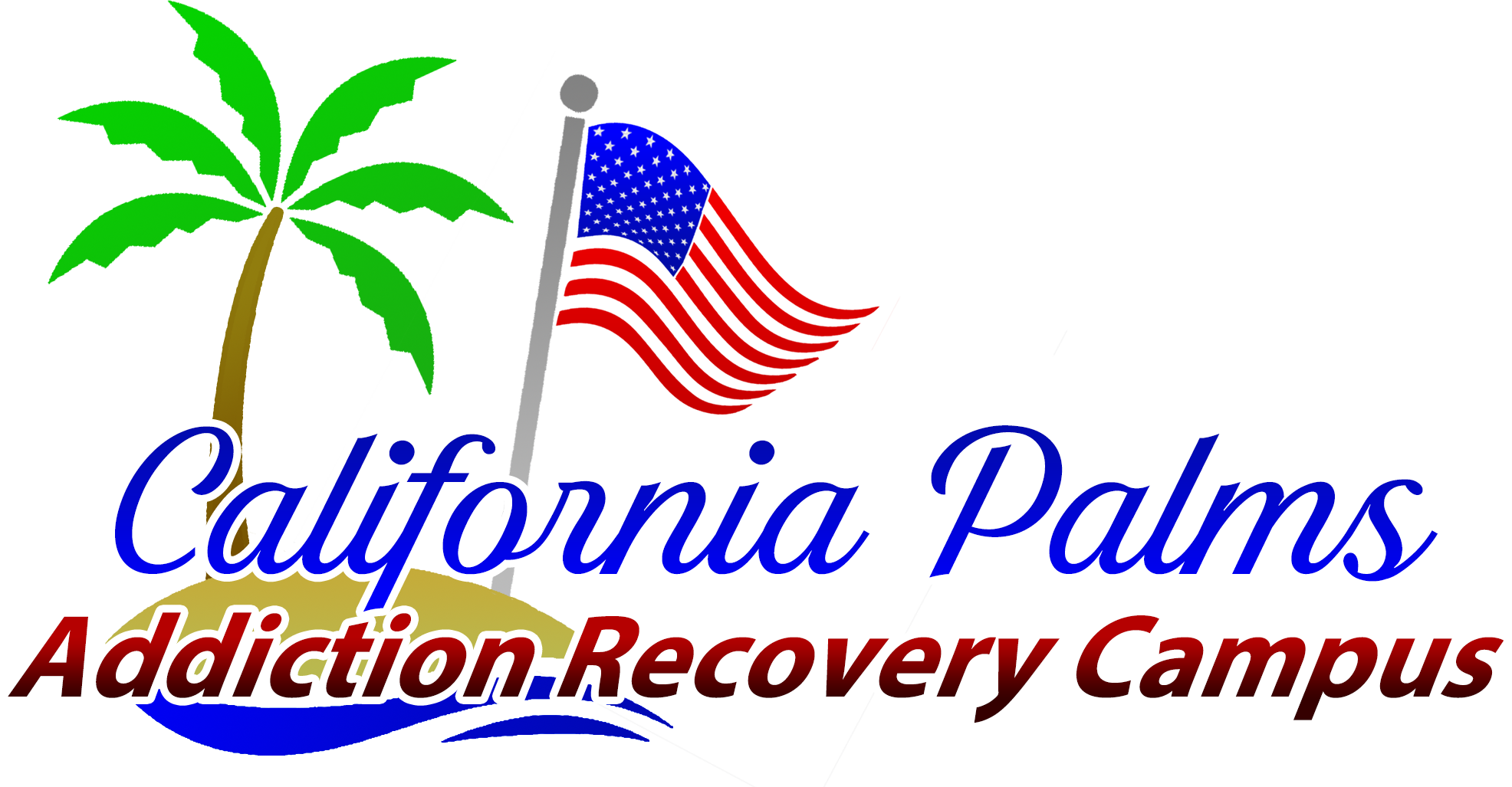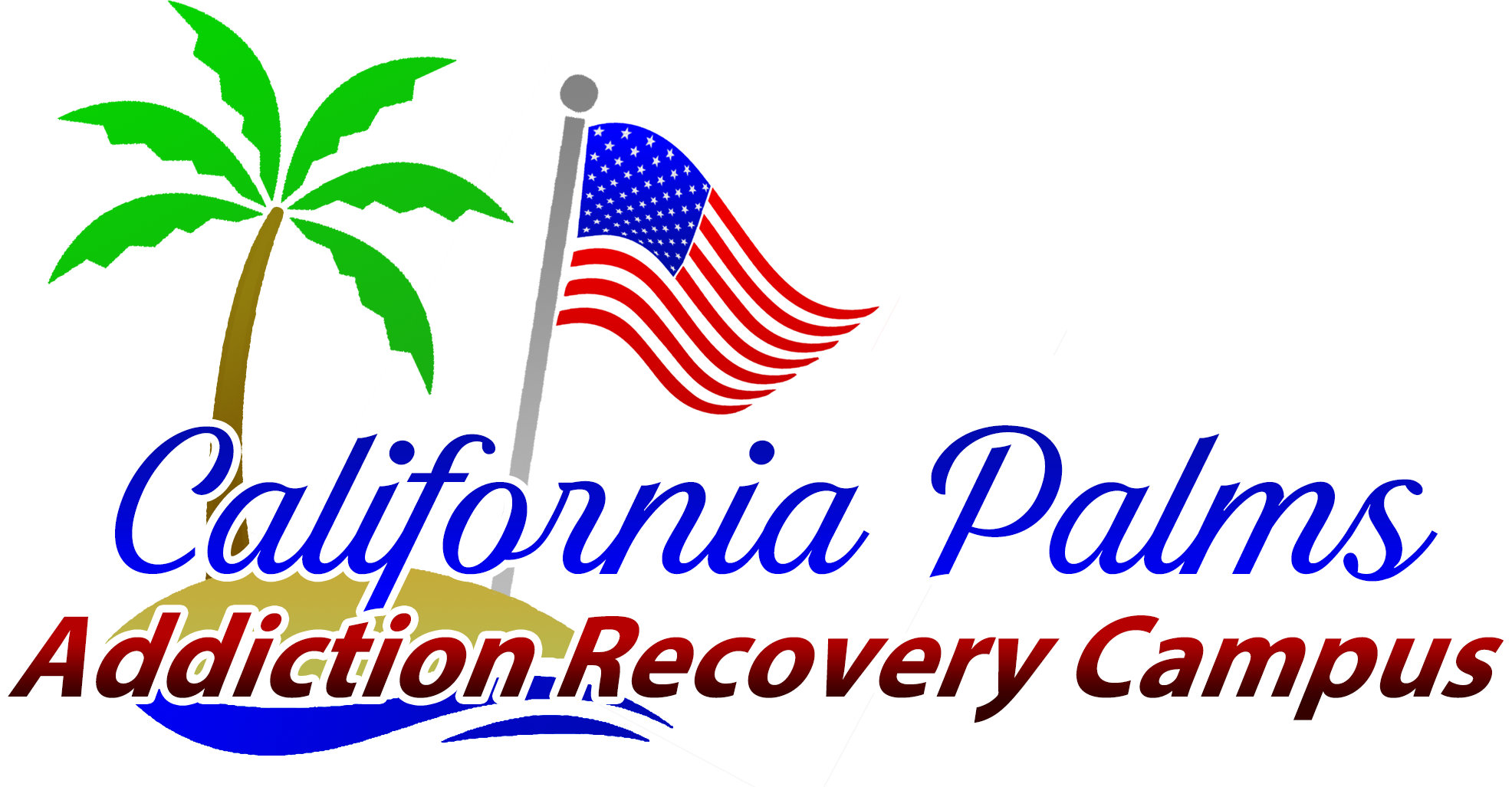 PHONE (800) 262-3742 We accept veteran insurance: Tricare, Humana Military, Triwest, Veterans Choice, VA Community Care and VA Mission Act. We accept Medicaid insurance: CareSource, Buckeye Health Plan, Molina Healthcare, Paramount Advantage, UnitedHealthcare Community Plan.  We accept commercial insurance: Anthem Blue Cross & Blue Shield, United Healthcare, Cigna, and Aetna.