We accept: Tricare, Humana, Triwest, Veterans Choice, VA Community Care, VA Mission Act, CareSource, Buckeye, Molina, Paramount, UnitedHealthcare, Anthem Blue Cross & Blue Shield, United Healthcare, Cigna, and Aetna.
Veterans, Marines, Army, Navy and Air Force Alcohol Treatment Program
The National Institute of Drug Abuse (NIDA) writes that alcohol and drug abuse is strongly associated with exposure to scenes of violence in combat that make individual veterans deeply afraid for their personal safety and well being. The American Medical Association (JAMA) published results showing that around fifteen percent of veterans tested positive for alcohol problems and over fifty percent of veterans engaged in binge drinking.
As awareness of the psychological and psychosocial needs of military veterans grows, the military and the VA have implemented various programs in response. All VA medical centers operate a Substance Use Disorders (SUD) specialty care program to help veterans recover from drug or alcohol dependence. The Marine Corps Community Services (MCCS) Substance Abuse Program provides outpatient care and intensive rehabilitation for active-duty Marines who suffer from substance use disorders. The Army Substance Abuse Program (ASAP) provides counseling, education and rehabilitation services for active military personnel. Active-duty sailors can get support and education from the Navy Alcohol and Drug Abuse Prevention program (NADAP).
Alcoholism is a chronic, often progressive disease. A person with alcoholism typically craves alcohol and drinks despite repeated alcohol-related problems, such as multiple drunk-driving violations, job loss, or relationship problems. Alcoholism involves a physical dependence on alcohol, but other factors include genetic, psychological, and cultural influences.
Alcoholism is characterized by cravings for alcohol and an inability to stop drinking. It is accompanied by a physical dependence (experience withdrawal symptoms when not drinking) and an increased tolerance for alcohol. Before entering recovery, most alcoholics deny they have a problem. About 17 million people in the United States abuse alcohol, and estimates suggest that more than 70 million Americans have faced alcoholism in their families. Alcohol abuse is one of the four most common causes of death in the U.S., and it is involved in almost half of all traffic deaths in the U.S.
Treatment Approach at California Palms
The first and most important step in getting treatment for alcoholism is recognizing that you have a problem. Family members and close friends often convince persons with alcohol addiction to seek treatment. Treatment and ongoing recovery must address both physical and psychological addiction, and may include inpatient treatment and/or Alcoholics Anonymous (AA).
In an inpatient or residential program, the person generally stays in a hospital or center for 28 days, undergoing first detoxification and then individual and group therapy sessions that emphasize abstinence. Cognitive behavioral therapy is a very effective treatment approach for alcohol addiction. This type of therapy, which is geared toward changing your beliefs and thought process about drinking, can help you cope with stress and control your behavior.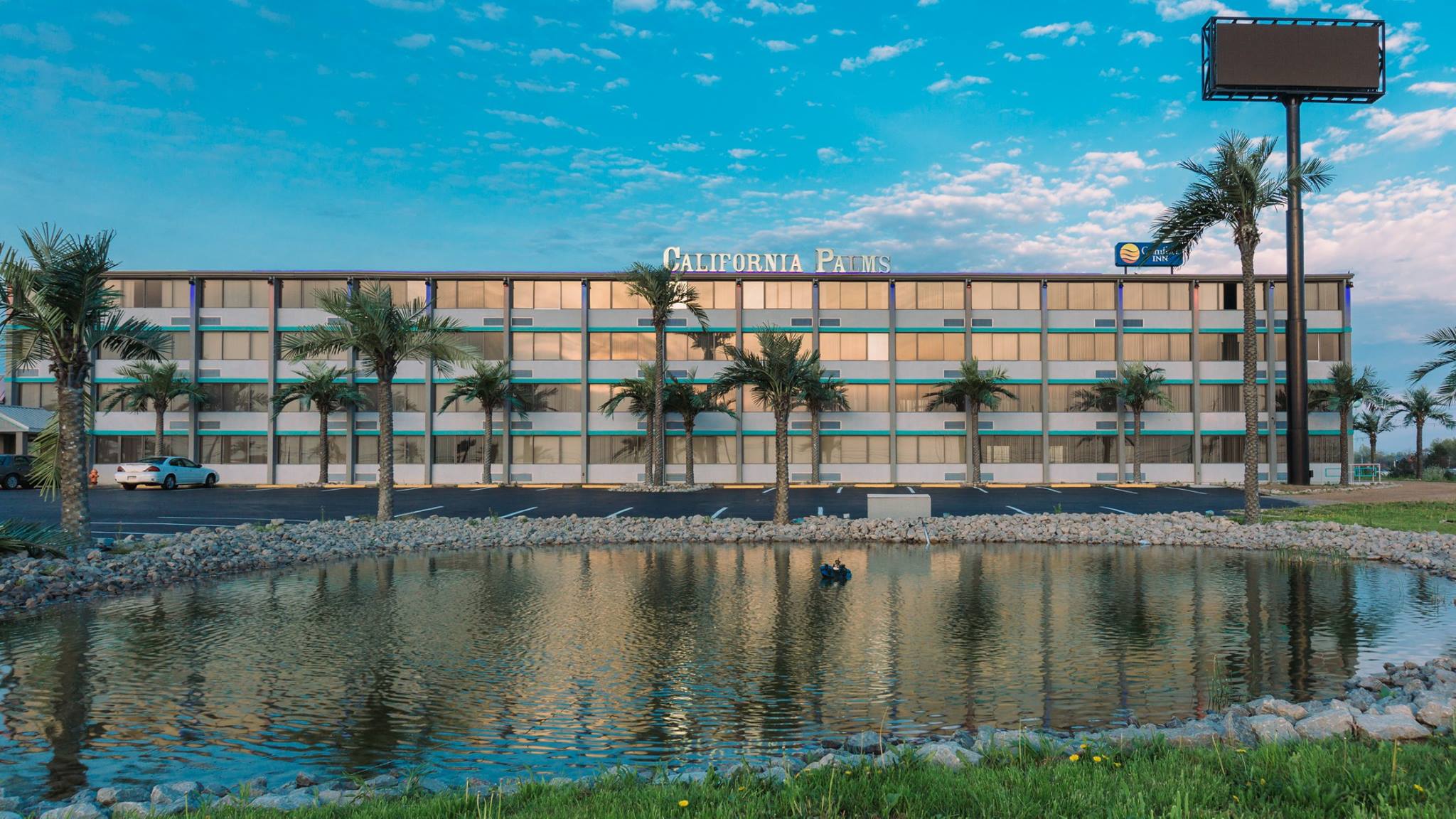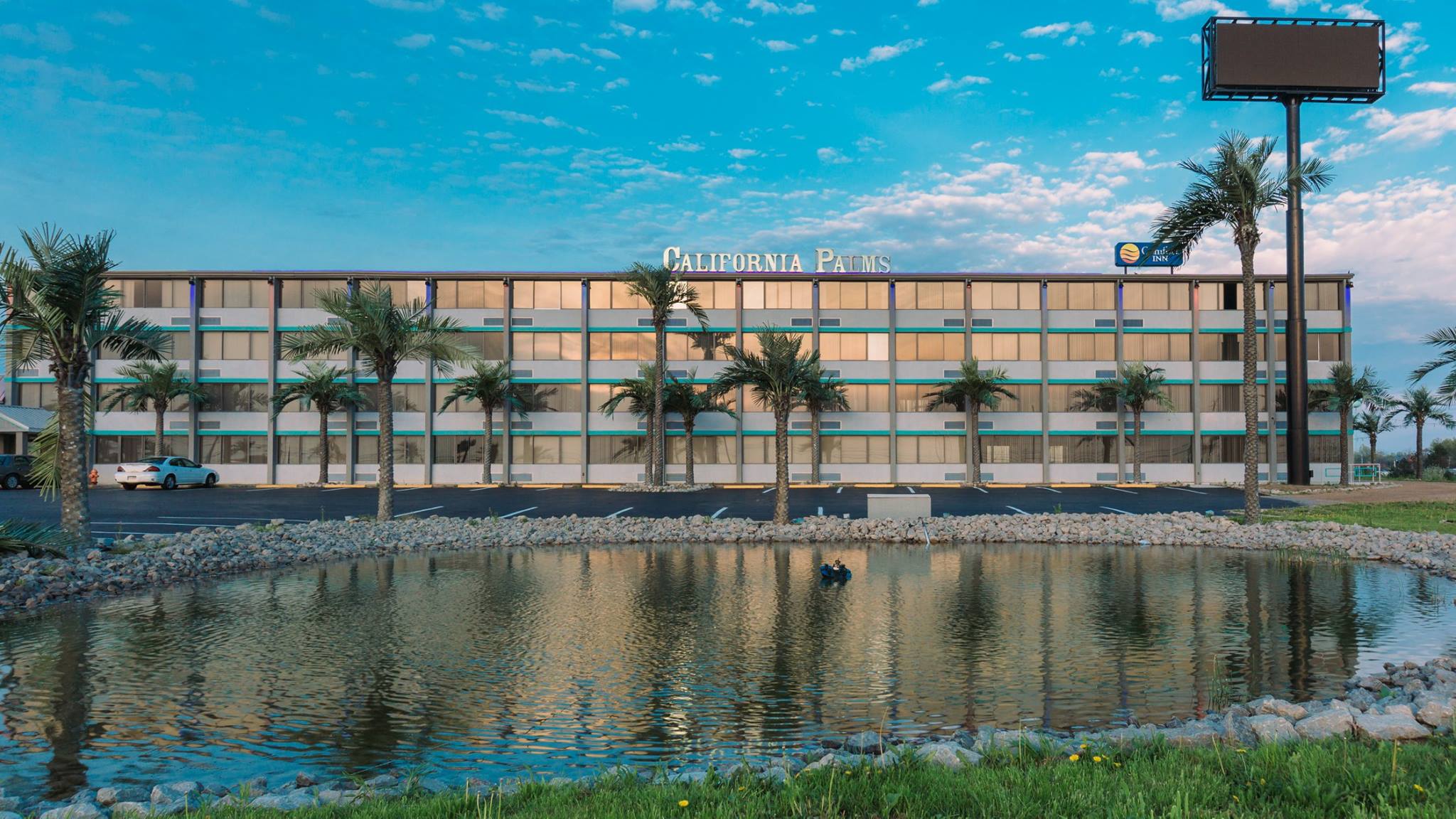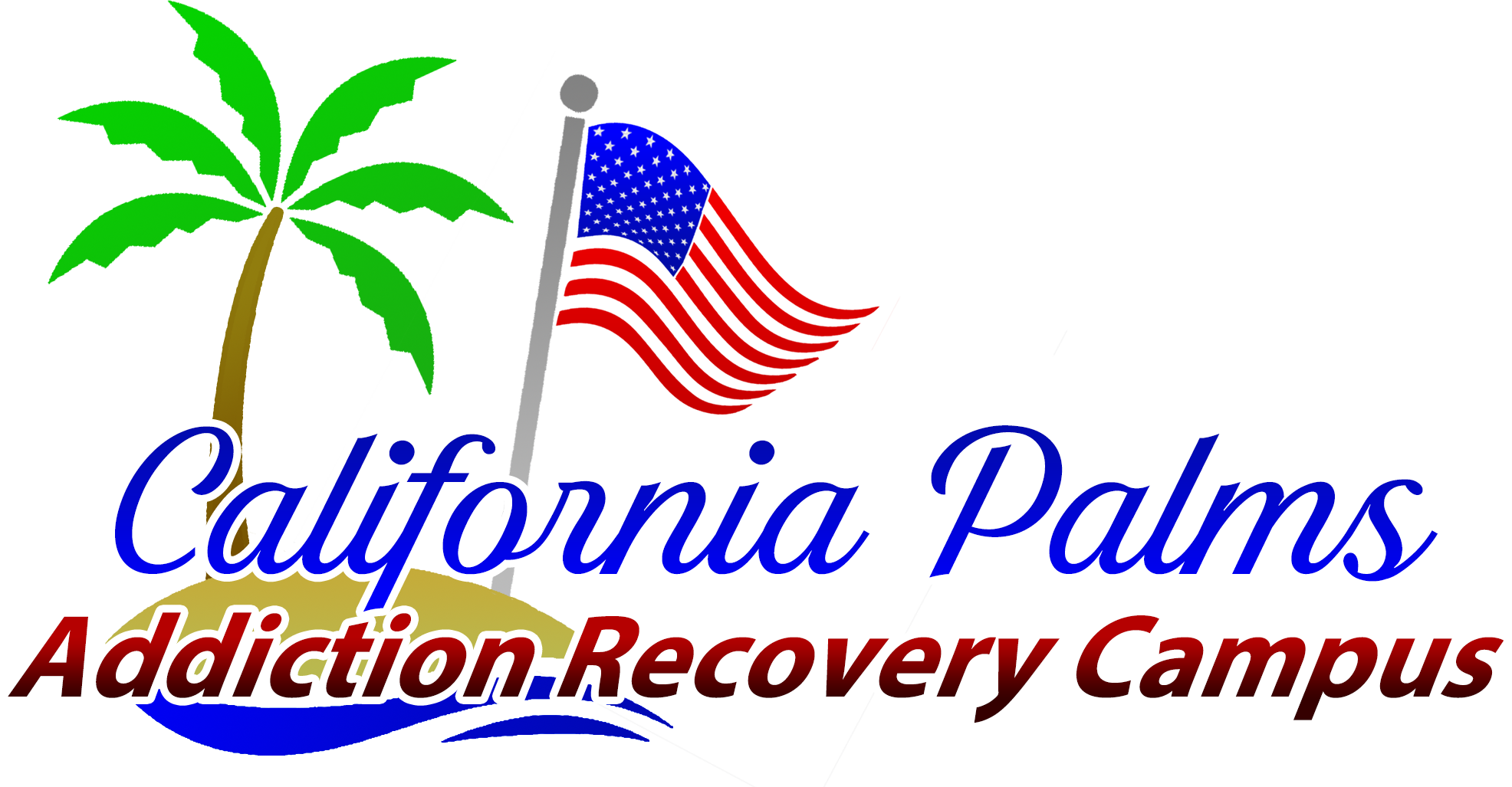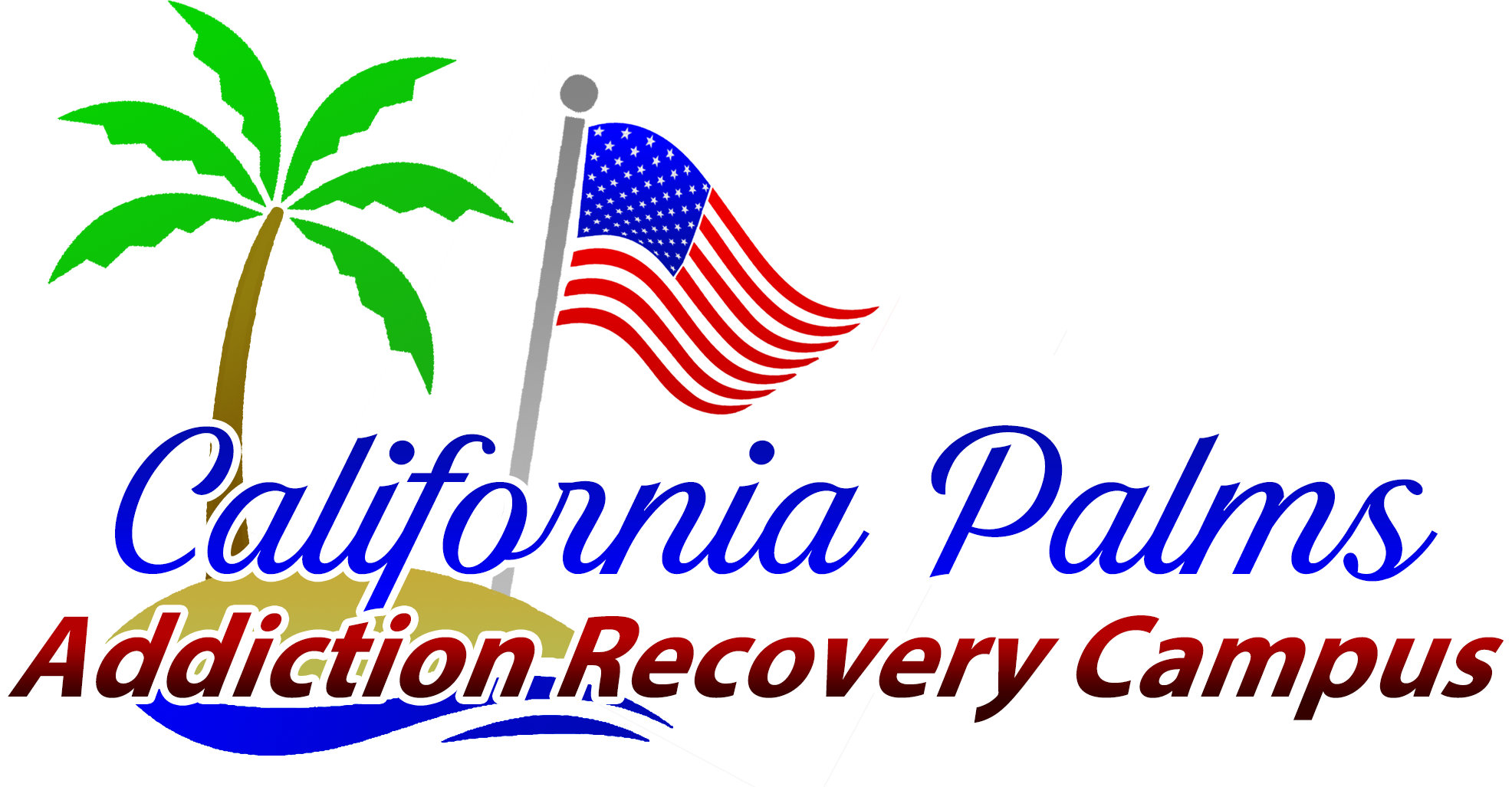 PHONE (800) 262-3742 We accept Medicaid insurance from Molina, Paramount, and United. We accept Veteran insurance from Tricare, Humana Military, Triwest, VA Community Care, and VA Mission Act. We accept commercial insurance from Anthem Blue Cross and Blue Shield, United, Cigna, and Aetna.
Ohio Addiction Services for Drug Treatment Alcohol Rehabilitation Centers, Cocaine Treatment Programs, Heroin Rehab Facilities, Marijuana Treatment Centers, Methadone Detox Centers, Methamphetamine Rehabilitation Programs, Drug Rehabilitation Centers in Ohio, Ohio Long-Term or 90 Days Inpatient Programs, Ohio Drug & Alcohol Intervention Services, Ohio Drug Rehab Inpatient Treatment, 28 Day Drug Rehab Centers in Ohio, Drug and Alcohol Treatment Centers in Ohio for Heroin Addiction, Opioid Addiction Alcohol Addiction. Ohio Drug & Alcohol Rehab Centers for Substance Abuse, Akron, Alliance, Ashtabula, Aurora, Austintown, Avon Lake, Avon, Bay Village, Beachwood, Beavercreek, Bellbrook, Belmont, Beloit, Belpre, Bexley, Boardman, Bowling Green, Brook Park, Cambridge, Canal Winchester, Canfield, Canton, Carrollton, Centerville, Chagrin Falls, Chardon, Chesapeake, Chesterland, Chillicothe, Cincinnati, Cleveland Heights, Cleveland, Cleves, Columbiana, Columbus, Coshocton, Damascus, Dayton, Delaware, Dennison, Dover, Dublin, East Liverpool, East Palestine, Elyria, Fairfield, Fairview Park, Forest Park, Gahanna, Galloway, Gates Mills, Geneva, Granville, Grove City, Groveport, Hamilton, Highland Heights, Highland Hills, Hilliard, Hillsboro, Holland, Hubbard, Hudson, Indian Hill, Kensington, Kettering, Kings Mills, Kirtland, Lakewood, Lancaster, Lebanon, Leetonia, Liberty Township, Lima, Lisbon, Lorain, Loveland, Lyndhurst, Macedonia, Madison, Maineville, Mansfield, Martins Ferry, Marysville, Mason, Massillon, Mayfield Heights, Mentor, Middleburg Heights, Middlefield, Middletown, Milford, Millersburg, Mineral Ridge, Minerva, Montgomery, Moreland Hills, Mount Vernon, New Albany, New Lebanon, New Middletown, New Philadelphia, New Springfield, New Waterford, Newark, Newcomerstown, Niles, North Bend, North Canton, North Lima, Northwood, Oakwood, Oregon, Ottawa Hills, Painesville, Parma, Perrysburg, Pickerington, Poland, Portsmouth, Powell, Proctorville, Ravenna, Reynoldsburg, Rocky River, Rossford, Saint Clairsville, Salem, Sandusky, Shaker Heights, Sharonville, Sherrodsville, Solon, South Euclid, South Point, Springboro, Springfield, Steubenville, Streetsboro, Strongsville, Struthers, Swanton, Sylvania, Terrace Park, Toledo, Twinsburg, Uhrichsville, Walbridge, Warren, Washington Court, West Chester, Westerville, Westlake, Whitehouse, Willoughby Hills, Willoughby, Wilmington, Wooster, Worthington, Xenia, Yellow Springs, Youngstown. Alabama Alcohol Rehabs, Alaska Alcohol Drug Rehabs, Arizona Drug Alcohol Rehab, Arkansas Drug Alcohol Rehab, California Drug Alcohol Rehab, Colorado Alcohol Drug Rehab, Connecticut Alcohol Drug Rehab, Delaware Drug Alcohol Rehab, Florida Drug Alcohol Rehab, Georgia Alcohol Drug Rehab, Hawaii Drug Alcohol Rehab, Idaho Drug Alcohol Rehab, Illinois Drug Alcohol Rehab, Indiana Drug Alcohol Rehab, Iowa Drug Alcohol Rehab, Kansas Drug Alcohol Rehab, Kentucky Drug Alcohol Rehab, Louisiana Drug Alcohol Rehab, Maine Drug Alcohol Rehab, Maryland Drug Alcohol Rehab, Massachusetts Drug Alcohol Rehab, Michigan Drug Alcohol Rehab, Minnesota Drug Alcohol Rehab, Mississippi Alcohol Drug Rehab, Missouri Drug Alcohol Rehab, Montana Drug Alcohol Rehab, Nebraska Drug Alcohol Rehab, Nevada Alcohol Drug Rehab, New Hampshire Alcohol Drug Rehab, New Jersey Alcohol Drug Rehab, New Mexico Alcohol Drug Rehab, New York Alcohol Drug Rehab, North Carolina Alcohol Drug Rehab, North Dakota Alcohol Drug Rehab, Ohio Alcohol Drug Rehab, Oklahoma Alcohol Drug Rehab, Oregon Alcohol Drug Rehab, Pennsylvania Alcohol Drug Rehab, Puerto Rico Alcohol Drug Rehab, Rhode Island Alcohol Drug Rehab, South Carolina Alcohol Drug Rehab ,South Dakota Alcohol Drug Rehab, Tennessee Alcohol Drug Rehab, Texas Veteabuse, drug rehabs, opioid addiction, alcohol addiction, heroin addiction, or co-occurring psychological disorders rans Alcohol Drug Rehab, Utah Drug Rehab, Vermont Drug Rehab, Virginia Alcohol Drug Rehab, Washington Alcohol Drug Rehab, West Virginia Alcohol Drug Rehab, Wisconsin Alcohol Drug Rehab, Wyoming Alcohol Drug Rehabe Drug Rehab, Texas Drug Rehab, Utah Drug Rehab, Vermont Drug Rehab, Virginia Drug Rehab, Washington Drug Rehab, West Virginia Drug Rehab, Wisconsin Drug Rehab, Wyoming Drug Rehab.