We accept: Tricare, Humana, Triwest, Veterans Choice, VA Community Care, VA Mission Act, CareSource, Buckeye, Molina, Paramount, UnitedHealthcare, Anthem Blue Cross & Blue Shield, United Healthcare, Cigna, and Aetna.
RESIDENTIAL/INPATIENT TREATMENT PROGRAM
The Palms offers long term inpatient treatment from drug addiction, alcoholism and mental health issues. After being assessed, a person diagnosed with substance abuse problems, is provided care according to ASAM Patient Placement Criteria with the least restrictive treatment plan possible, depending on specific needs. Duration of inpatient rehabilitation is customized to meet the specific needs of the veteran.
The Palms residential inpatient program is designed to improve the veteran's ability to structure and organize the tasks of daily living, stabilize the individual's substance use disorder symptoms, to develop and apply sufficient recovery skills, and to develop and practice prosocial behaviors such that imminent return to substance use upon transfer to a less intensive level is avoided.
The Palms residential inpatient treatment program is based on evidenced based therapies such as motivation enhancement therapy, 12-step therapist led counseling, cognitive behavioral therapy, and family/significant other involvement. The Palms residential inpatient treatment program has variable lengths of stay/duration based on the veteran's needs and desires.
The Palms residential inpatient treatment program includes a range of cognitive, behavioral and other therapies administered on an individual and group basis; medication management and medication education; counseling and clinical monitoring; random drug screening; planned clinical activities and professional services to develop and apply recovery skills; family therapy; educational groups; occupational and recreational therapies; art, music or movement therapies; physical therapy; and related services. Comprehensive, multifaceted treatment is also provided to individuals with psychological problems.
The Palms residential inpatient services for co-occurring disorders in a 24-hour treatment setting is appropriate for individuals whose primary problems involve emotional, behavioral, cognitive, readiness to change, relapse, or recovery environment concerns. Intoxication, withdrawal, and biomedical concerns, if present, are safely manageable in a 24-hour treatment setting. The California Palms' residential inpatient care in a 24-hour treatment setting meets the Clinically Managed High-Intensity Residential Services level of care found in ASAM Level 3.5.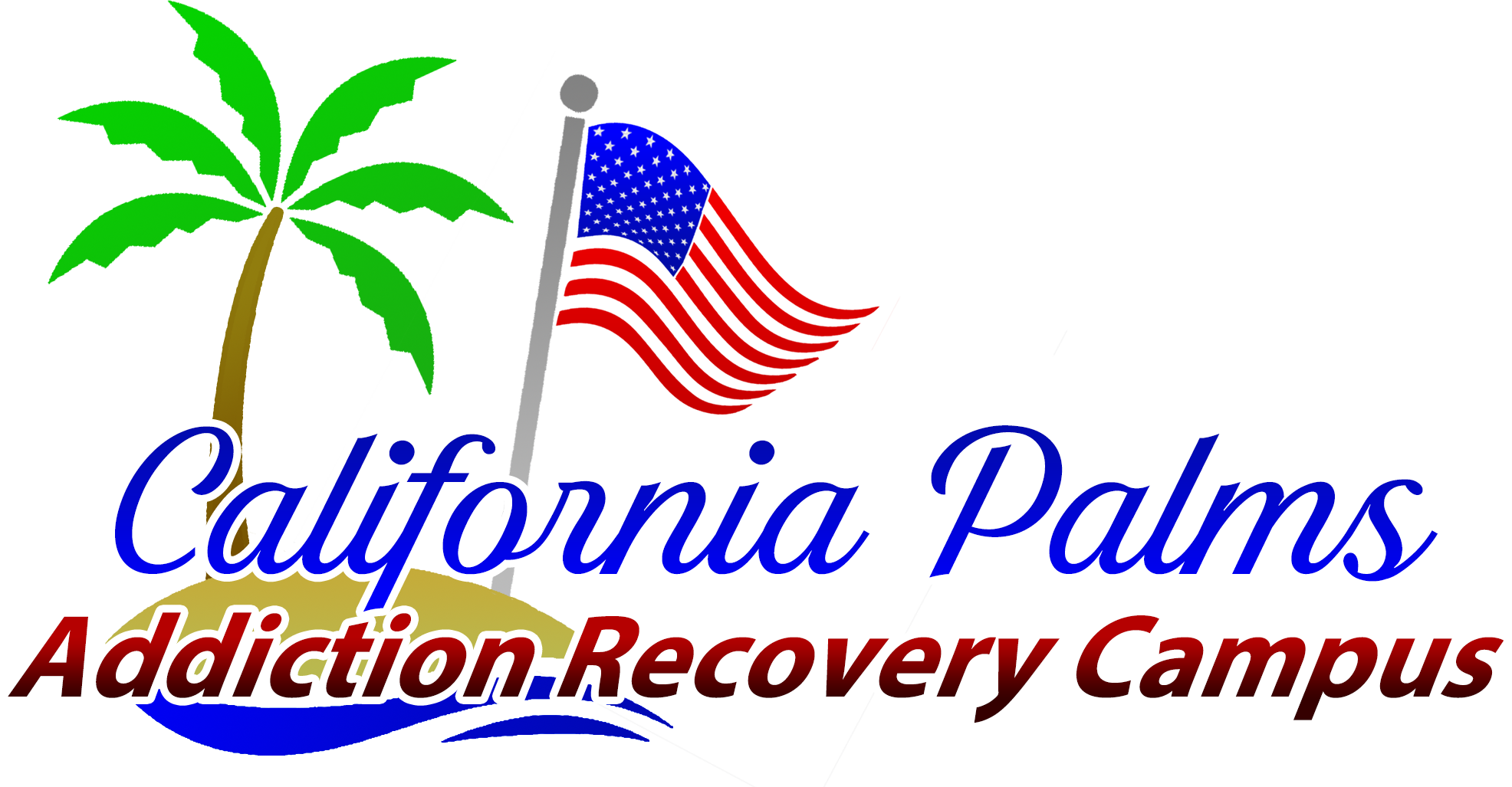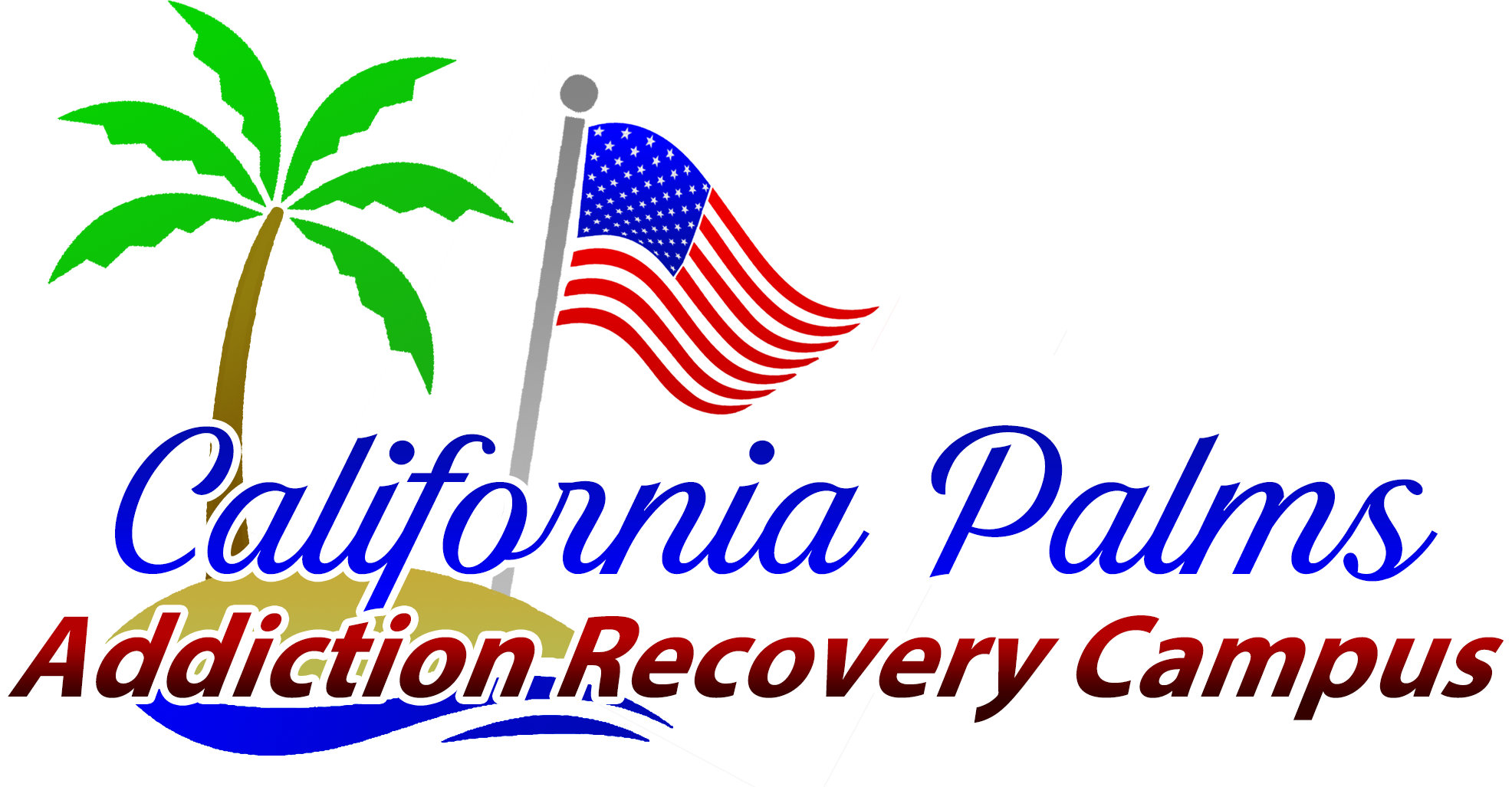 PHONE (800) 262-3742 We accept Medicaid insurance from Molina, Paramount, and United. We accept Veteran insurance from Tricare, Humana Military, Triwest, VA Community Care, and VA Mission Act. We accept commercial insurance from Anthem Blue Cross and Blue Shield, United, Cigna, and Aetna.
Ohio Addiction Services for Drug Treatment Alcohol Rehabilitation Centers, Cocaine Treatment Programs, Heroin Rehab Facilities, Marijuana Treatment Centers, Methadone Detox Centers, Methamphetamine Rehabilitation Programs, Drug Rehabilitation Centers in Ohio, Ohio Long-Term or 90 Days Inpatient Programs, Ohio Drug & Alcohol Intervention Services, Ohio Drug Rehab Inpatient Treatment, 28 Day Drug Rehab Centers in Ohio, Drug and Alcohol Treatment Centers in Ohio for Heroin Addiction, Opioid Addiction Alcohol Addiction. Ohio Drug & Alcohol Rehab Centers for Substance Abuse, Akron, Alliance, Ashtabula, Aurora, Austintown, Avon Lake, Avon, Bay Village, Beachwood, Beavercreek, Bellbrook, Belmont, Beloit, Belpre, Bexley, Boardman, Bowling Green, Brook Park, Cambridge, Canal Winchester, Canfield, Canton, Carrollton, Centerville, Chagrin Falls, Chardon, Chesapeake, Chesterland, Chillicothe, Cincinnati, Cleveland Heights, Cleveland, Cleves, Columbiana, Columbus, Coshocton, Damascus, Dayton, Delaware, Dennison, Dover, Dublin, East Liverpool, East Palestine, Elyria, Fairfield, Fairview Park, Forest Park, Gahanna, Galloway, Gates Mills, Geneva, Granville, Grove City, Groveport, Hamilton, Highland Heights, Highland Hills, Hilliard, Hillsboro, Holland, Hubbard, Hudson, Indian Hill, Kensington, Kettering, Kings Mills, Kirtland, Lakewood, Lancaster, Lebanon, Leetonia, Liberty Township, Lima, Lisbon, Lorain, Loveland, Lyndhurst, Macedonia, Madison, Maineville, Mansfield, Martins Ferry, Marysville, Mason, Massillon, Mayfield Heights, Mentor, Middleburg Heights, Middlefield, Middletown, Milford, Millersburg, Mineral Ridge, Minerva, Montgomery, Moreland Hills, Mount Vernon, New Albany, New Lebanon, New Middletown, New Philadelphia, New Springfield, New Waterford, Newark, Newcomerstown, Niles, North Bend, North Canton, North Lima, Northwood, Oakwood, Oregon, Ottawa Hills, Painesville, Parma, Perrysburg, Pickerington, Poland, Portsmouth, Powell, Proctorville, Ravenna, Reynoldsburg, Rocky River, Rossford, Saint Clairsville, Salem, Sandusky, Shaker Heights, Sharonville, Sherrodsville, Solon, South Euclid, South Point, Springboro, Springfield, Steubenville, Streetsboro, Strongsville, Struthers, Swanton, Sylvania, Terrace Park, Toledo, Twinsburg, Uhrichsville, Walbridge, Warren, Washington Court, West Chester, Westerville, Westlake, Whitehouse, Willoughby Hills, Willoughby, Wilmington, Wooster, Worthington, Xenia, Yellow Springs, Youngstown. Alabama Alcohol Rehabs, Alaska Alcohol Drug Rehabs, Arizona Drug Alcohol Rehab, Arkansas Drug Alcohol Rehab, California Drug Alcohol Rehab, Colorado Alcohol Drug Rehab, Connecticut Alcohol Drug Rehab, Delaware Drug Alcohol Rehab, Florida Drug Alcohol Rehab, Georgia Alcohol Drug Rehab, Hawaii Drug Alcohol Rehab, Idaho Drug Alcohol Rehab, Illinois Drug Alcohol Rehab, Indiana Drug Alcohol Rehab, Iowa Drug Alcohol Rehab, Kansas Drug Alcohol Rehab, Kentucky Drug Alcohol Rehab, Louisiana Drug Alcohol Rehab, Maine Drug Alcohol Rehab, Maryland Drug Alcohol Rehab, Massachusetts Drug Alcohol Rehab, Michigan Drug Alcohol Rehab, Minnesota Drug Alcohol Rehab, Mississippi Alcohol Drug Rehab, Missouri Drug Alcohol Rehab, Montana Drug Alcohol Rehab, Nebraska Drug Alcohol Rehab, Nevada Alcohol Drug Rehab, New Hampshire Alcohol Drug Rehab, New Jersey Alcohol Drug Rehab, New Mexico Alcohol Drug Rehab, New York Alcohol Drug Rehab, North Carolina Alcohol Drug Rehab, North Dakota Alcohol Drug Rehab, Ohio Alcohol Drug Rehab, Oklahoma Alcohol Drug Rehab, Oregon Alcohol Drug Rehab, Pennsylvania Alcohol Drug Rehab, Puerto Rico Alcohol Drug Rehab, Rhode Island Alcohol Drug Rehab, South Carolina Alcohol Drug Rehab ,South Dakota Alcohol Drug Rehab, Tennessee Alcohol Drug Rehab, Texas Veteabuse, drug rehabs, opioid addiction, alcohol addiction, heroin addiction, or co-occurring psychological disorders rans Alcohol Drug Rehab, Utah Drug Rehab, Vermont Drug Rehab, Virginia Alcohol Drug Rehab, Washington Alcohol Drug Rehab, West Virginia Alcohol Drug Rehab, Wisconsin Alcohol Drug Rehab, Wyoming Alcohol Drug Rehabe Drug Rehab, Texas Drug Rehab, Utah Drug Rehab, Vermont Drug Rehab, Virginia Drug Rehab, Washington Drug Rehab, West Virginia Drug Rehab, Wisconsin Drug Rehab, Wyoming Drug Rehab.